Managed IT Services
Home / Our IT Services / Managed IT Services
Proactive management services for your IT infrastructure allows you to have a team of IT Professionals managing your business systems so you can focus on your business.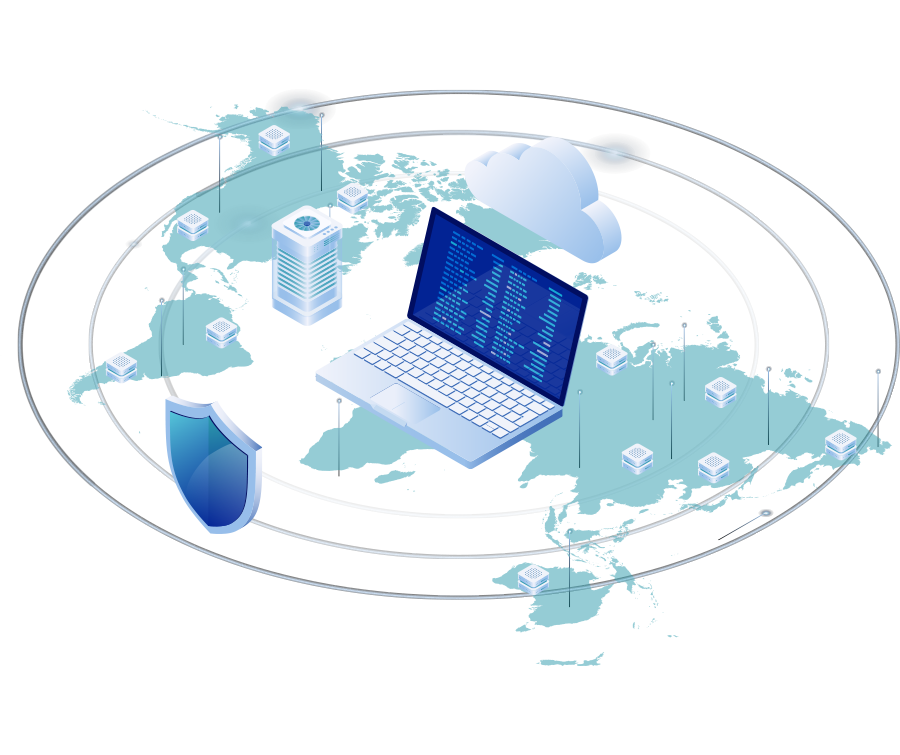 Hands-on Support
We're able to create the feel of a true in-house IT department for your company without the cost of in-house personnel.
Cost Savings
Without the cost of hiring expensive resources, a single monthly cost handles the management of all of your IT equipment and services.
Collective Expertise
Rather than relying on potentially light expertise or minimal IT experience, you'll leverage the collective 5 decades of experience Cloud Technologies offers
What is a Managed Services Provider?
A Managed Services Provider partners with you to assume responsibility for many of the IT processes and functions within your company. By outsourcing your IT support you can streamline your operations, reduce your expenses, and focus on your core business and not your IT needs. Managed Services is an alternative to the break/fix or on-demand outsourcing model where the service provider performs on-demand services and bills the customer only for the work done. Cloud Technologies can provide proactive management services for your servers, workstation, firewall, and other IT infrastructure elements. Our team of IT Professionals will manage your business systems so you don't have to.
Brute Force Login Attempt Monitoring
Warranty Coverage Monitoring
System Upgrade & Replacement Monitoring
Anti-virus Status Monitoring
Proactive System Monitoring

Managed IT Services FAQ's
Here is a few things you might like to know about Cloud Technologies Managed IT Services
We have an IT person already. Why do we need Managed IT Services?
Our Managed IT Services can serve as an extension of your existing IT staff. We provide the tools necessary to manage and monitor your systems. We also provide the skill and technical expertise to provide first or second level support services that will allow your users to have faster support and quicker response.
We are constantly having problems with our computers. How can we reduce our downtime?
Our managed IT Services has proactive monitoring of your compute resources. We are looking for symptoms of common problems so we can avoid them before they occur. We also do a lifecycle replacement program so that your older computers are phased out over time.
Our employees need someone to call when they have an issue. We have employees all over the United States.
Our support desk is open Monday through Friday from 8am until 5pm. We can monitor & support your employees from any location. Our proactive monitoring tools are not prohibited to one location