Complex Data Networks
Home / Our IT Services / High Speed Internet / Complex Data Networks
When businesses need more than just a traditional internet connection, you can count on Cloud Technologies to engineer and implement the network you can depend on. Our networks can offer advanced capabilities for better performance, higher flexibility, greater security, and scalable design.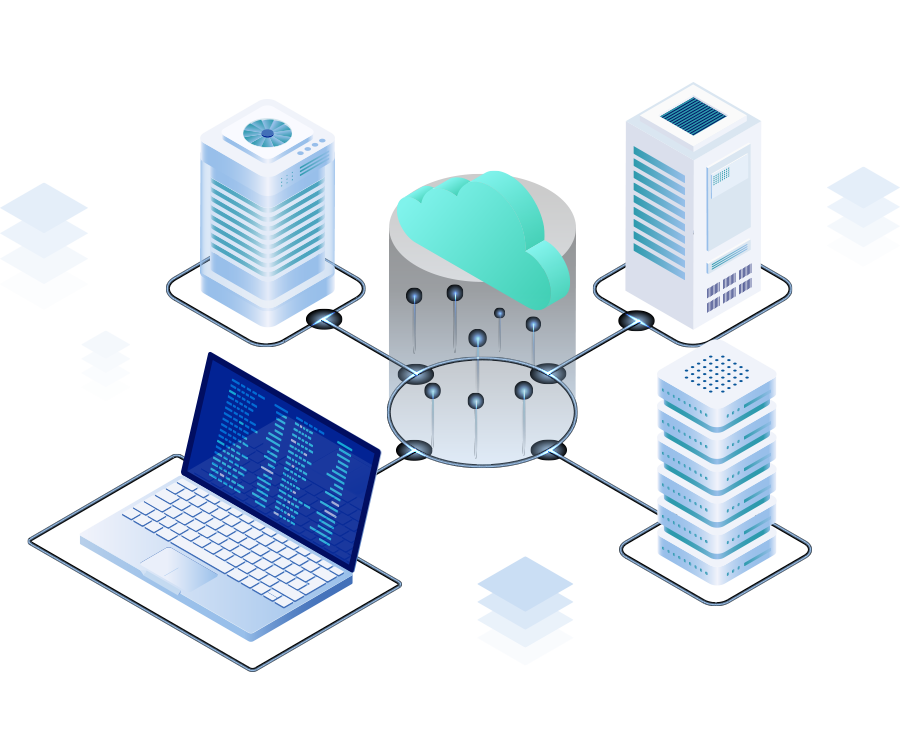 SD-WAN
Less expensive and more customizable networks than the traditional MPLS or MetroE. SD-WAN give you flexibility of design and quicker implementation.
MPLS
Private networks are designed to provide reliable connectivity for real time applications. Applications like voice and video are two that benefit from the QOS that MPLS can provide. MPLS gives administrators greater control over the WAN and the users get a great experience.