Hosted VoIP Phone Service
Home / Our IT Services / Hosted VoIP Phone Service
Our Hosted VoIP Phone Service
Professional grade phone service that can be accessed from anywhere. Tons of features that will set your business apart from the rest.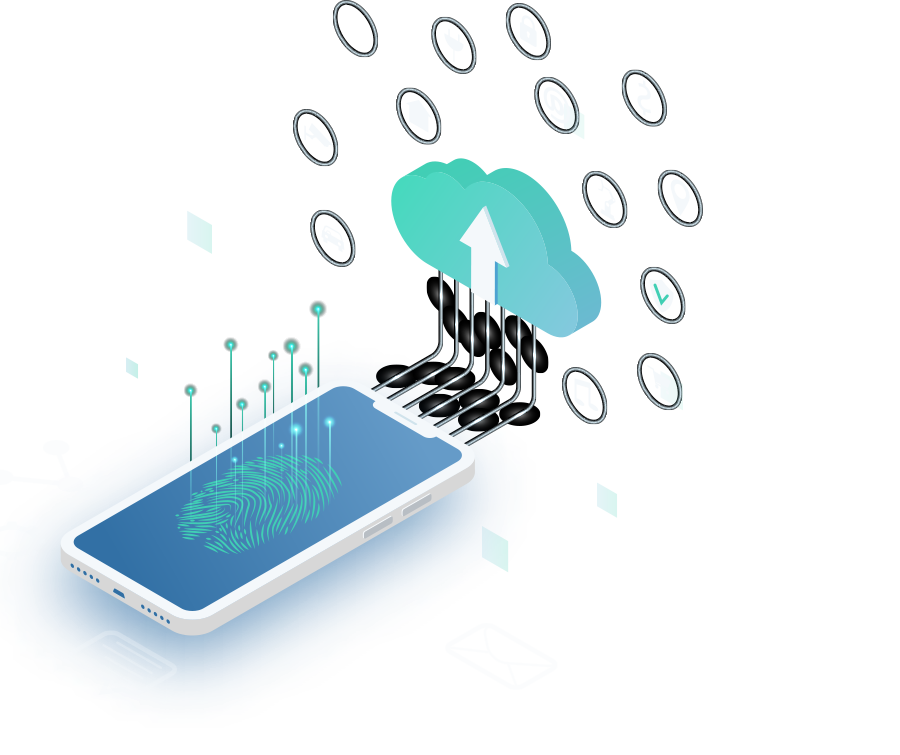 Hands-on Support
We're able to create the feel of a true in-house IT department for your company without the cost of in-house personnel.
Cost Savings
Without the cost of hiring expensive resources, a single monthly cost handles the management of all of your IT equipment and services.
Collective Expertise
Rather than relying on potentially light expertise or minimal IT experience, you'll leverage the collective 5 decades of experience Cloud Technologies offers
What is a Hosted VoIP Phone Service?
Voice over Internet Protocol (VoIP) is a phone system in which your voice communications are accessed through an Internet connection to a phone system housed at an off-site "cloud" data center. This provides your business with a highly available and high quality phone service that can be accessed from anywhere you need to be. Cloud Technologies provides the equipment and capabilities to take your business to the next level of telephony, giving you the flexibility to make and receive your calls wherever you may be; in the office, on the road, or in your home.
Auto Attendant, Interactive Voice Response (IVR)
Support Multiple locations
Auto Attendant – (Digital Receptionist)
A voice menu system that allows callers to be transferred to an extension without speaking to an operator or receptionist.
Follow Me
The ability to receive a phone call at multiple locations. Multiple phone numbers can be called from one incoming call to allow you to be reached. Calls can be made simultaneously or by a hunt group.
Call Queuing
An inbound call holding mechanism that searches for available agents to answer calls while the caller is held in place. Agents can be assigned to call queues to help avoid caller congestion and long wait times.
Conference Bridge
The ability to join multiple callers together over one phone number. Typically, the bridge will require a user pin number to access the call.

Hosted VoIP Phone Service FAQ's
Here is a few things you might like to know about Cloud Technologies Hosted VoIP Phone Service
I have three locations and would like to be able to share one phone system. Is that possible?
Yes, by using one phone system you can consolidate your telecom resources into one place for cost savings.
Can I have a phone at my office and a phone at home?
Yes, you can have a phone at the office and at home. Both phones can ring at the same time and the caller will not know your location.
In many companies and organizations, limited internet speed is a large barrier. Hybrid cloud solutions allows you to leverage enterprise level services and speed, in order to allow your workforce to work remotely, without being hinderd by slow internet speeds on the remote users end.
Connect remote users to offices with a hybrid cloud
Having a private cloud withing your organizations office, and leveraging Cloud Tech's secure cloud will allow you to create optimal work environments both in office and remote.