Managed IT Services
Proactive technology management services for your servers, workstation, firewall, and much more.
Get Started
Learn More
Security Assessment
Having a security assessment performed once per year is a great way to protect your data and keep your users safe.
Proactive IT services in Birmingham for your IT infrastructure. Allows you to have a team of IT Professionals managing your business systems so you can focus on your business. See how Cloud Tech Services are beneficial to your business.
Professional grade phone service that can be accessed from anywhere. Tons of features that will set your business apart from the rest. Upgrade to a Hosted VoIP Phone System and see the benefits.
Cloud Technologies utilizes top tier backup solutions. We can roll back time with multi-location backups, restoring your lost data and restoring normal systems operations.
Virtualize your servers and workstations to provide more options for remote workers. Give your company flexibility in compute resources. Use one of the best cloud technology solutions on the market.
Allow our team to give you a proactive approach to fighting ransomware, phishing attacks and unwanted downtime. See your vulnerabilities from inside and outside your network.
Multiple quote options for each location all from one source. We can quote most carriers and provide you options. Need 100% uptime? Let's talk about SD-WAN networks. All from one cloud tech company.
Cloud Technologies is a team of Information Technology professionals dedicated to providing superior customer support and delivering savings to your bottom line. We are focused on providing solutions that will help your business grow and thrive in today's complex IT environment. We are focused on security and delivering the best security practices to your organization.
Why Choose Us
Our systems are designed to take a proactive approach to managing your systems. We strive to keep them up and running so they are available when you need them. Source your it services from a Birmingham based provider.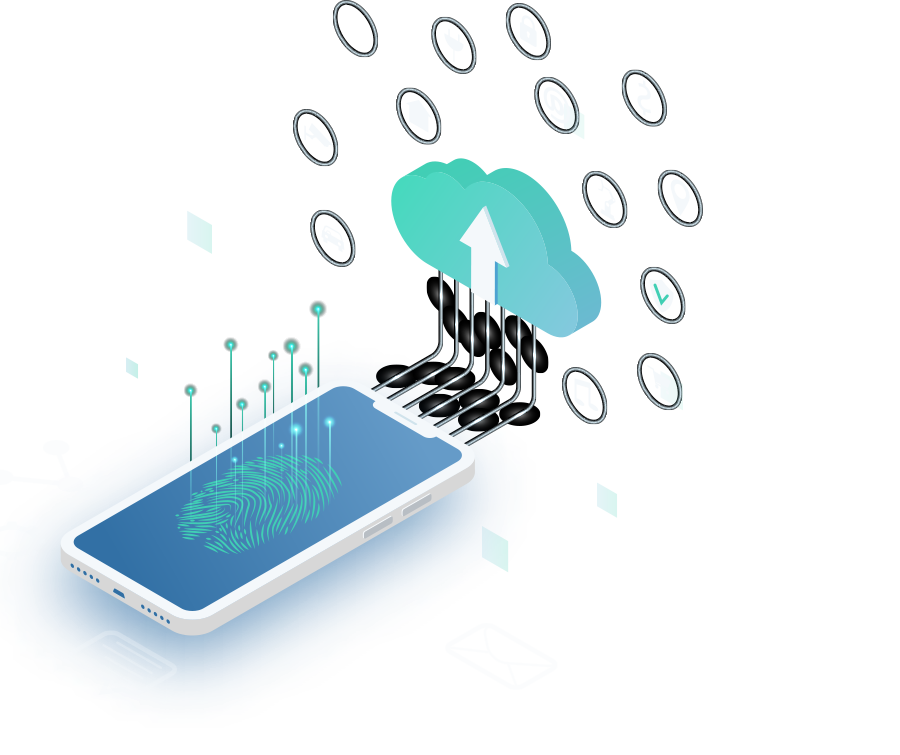 Professional grade phone systems that will transform your business. Consolidate all your locations into one phone system and save money on your telecom bill.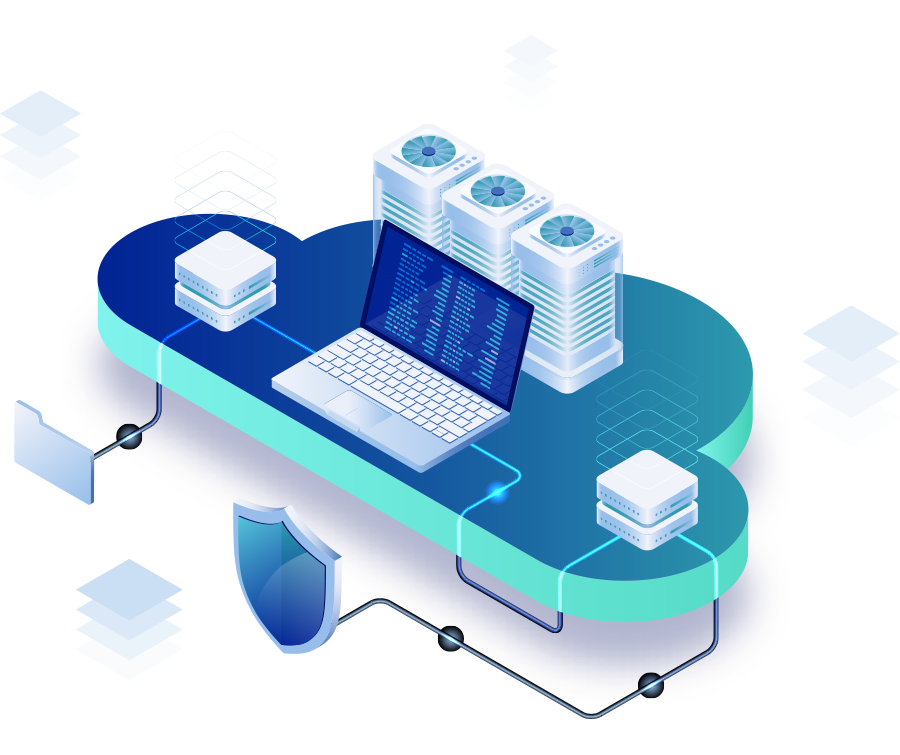 Penetration testing from inside your office as well as outside from the internet. Get a detailed report and suggested changes to secure your business telecommunications.
Managed IT Services Details
Manage IT infrastructure requires a specific skillset and a dedicated budget for keeping equipment up to standards. Much consideration must also be made when it comes to security. The cost of managing all of this in house is exorbant. By using Cloud Technologies as your Managed IT Services provider, you'll pay a single monthly cost without the need to manage your own resources, while offseting your security liabilities to us.
Standard
Managed Services
Managed Services

Proactive Device Management

Remote Support

Network Health Reports
Professional
Managed Services
Proactive Device Management

Remote Support

Network Health Reports

Annual Security Assessment

Antivirus
Platinum
Managed Services
Proactive Device Management

Remote Support

Network Health Reports

Annual Security Assessment

Antivirus

Phishing Email User Education & Training
Understanding the world of technology and its ever-changing pattern can be daugnting. We want to do our best to help educate you in the area of IT security and accessibility, so we've put together a few of our most commonly asked questions for you to read over.
What does it mean if a virus spreads horizontally?
Once one computer is infected, it is said that it spreads horizontally when the computer seeks to infect other servers and workstations on the same network.
Why should I consider using multi factor authentication?
Multi Factor Authentication (MFA) is an added layer of authentication for a user when they are attempting to logon to a system or application. Using MFA makes it more difficult for a system to be accessed by a hacker if a password has been guessed or compromised.
What is wrong with using the same password on all of my social media accounts?
Using the same password for all of your accounts makes it easier for you. It also makes it easier for a hacker to gain access to all of your sites if they should ever get your password. It is also easy for a hacker to guess a password if you make small changes to the passwords. An example would be to add an exclamation point at the end of the same password.