High Speed Internet
Home / Our IT Services / High Speed Internet
Multiple quote options for each location all from one source. We can quote most carriers and provide you options. Need 100% uptime? Let's talk about SD-WAN networks.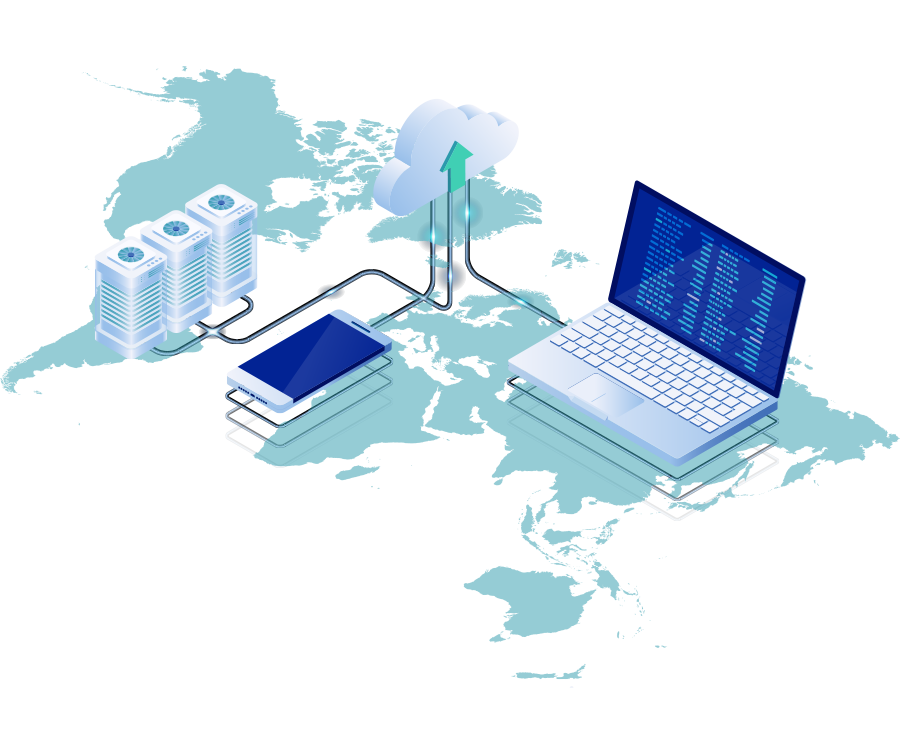 Hands-on Support
We're able to create the feel of a true in-house IT department for your company without the cost of in-house personnel.
Cost Savings
Without the cost of hiring expensive resources, a single monthly cost handles the management of all of your IT equipment and services.
Collective Expertise
Rather than relying on potentially light expertise or minimal IT experience, you'll leverage the collective 5 decades of experience Cloud Technologies offers
High Speed Internet is a Necessity
Higher speed, faster response times… it's what we all want from our internet provider. But how do you find the best solution when there are so many options? Why not leave it to the experts at Cloud Technologies. We can quote most carriers and provide you with multiple options tailored specifically to your business needs. And if you need 100% uptime, or have multiple office locations, let's talk about software-defined wide-area networks (SD-WAN). If your primary internet connection is down, SD-WAN has the capability to automatically reroute your network to alternate paths and ensure ongoing connectivity.
Fiber connectivity with Service Level guarantees, Symmetric speeds (same upload and download speeds)
Coax Cable, DSL, 4G all best effort services. Asymmetric speeds( low upload and high download speeds)
Multiple High speed internet quotes available
In many companies and organizations, limited internet speed is a large barrier. Hybrid cloud solutions allows you to leverage enterprise level services and speed, in order to allow your workforce to work remotely, without being hinderd by slow internet speeds on the remote users end.
Connect remote users to offices with a hybrid cloud
Having a private cloud withing your organizations office, and leveraging Cloud Tech's secure cloud will allow you to create optimal work environments both in office and remote.