High Speed Internet
Home / Our IT Services / High Speed Internet
Multiple quote options for each location all from one source. We can quote most carriers and provide you options. Need 100% uptime? Let's talk about SD-WAN networks.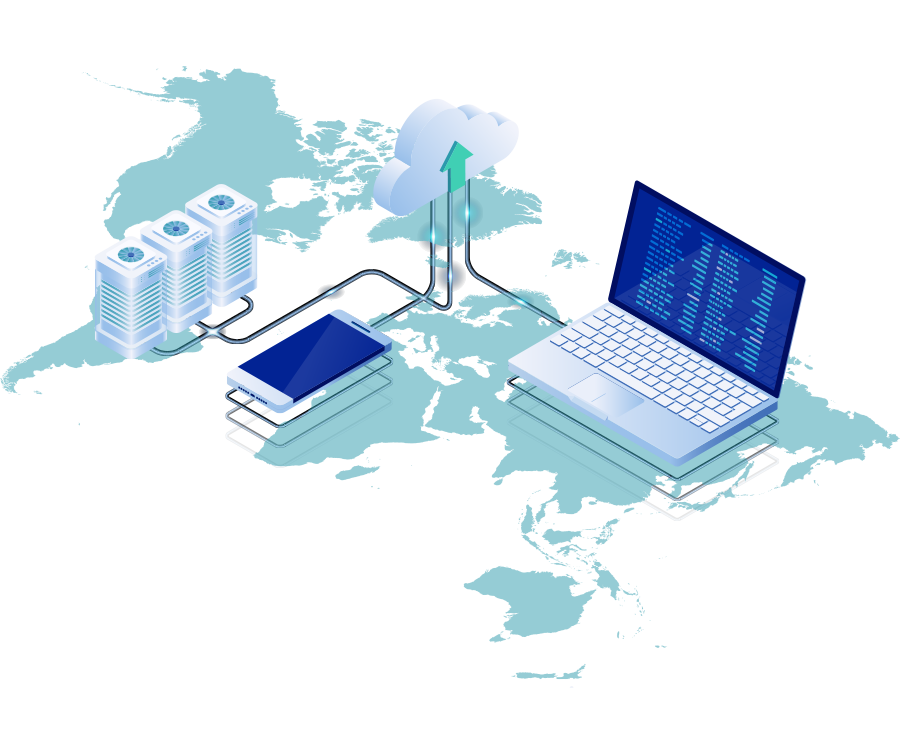 Leverage our unique carrier relationships for the best.
No matter where they are located, employees need a solid network to stay productive and keep business moving forward. Whether in the office or at home we can help create a "worry-free", cloud ready network.
 Enhance voice call quality, improve network performance & provide enhanced uptime for your business.
Our engineering team is waiting to design and implement your most complex network design. Integrated Security and Performance is a priority.
High Speed Internet is a Necessity
Higher speed, faster response times… it's what we all want from our internet provider. But how do you find the best solution when there are so many options? Why not leave it to the experts at Cloud Technologies. We can quote most carriers and provide you with multiple options tailored specifically to your business needs. And if you need 100% uptime, or have multiple office locations, let's talk about software-defined wide-area networks (SD-WAN). If your primary internet connection is down, SD-WAN has the capability to automatically reroute your network to alternate paths and ensure ongoing connectivity.
Fiber connectivity with Service Level guarantees, Symmetric speeds (same upload and download speeds)
Coax Cable, DSL, 4G all best effort services. Asymmetric speeds( low upload and high download speeds)
Multiple High speed internet quotes available