Backup & Disaster Recovery
Home / Our IT Services / Backup & Disaster Recovery
Our Backup & Disaster Recovery Services
Cloud Technologies utilizes top tier backup solutions. We can roll back time with multi-location backups, restoring your lost data and restoring normal systems operations.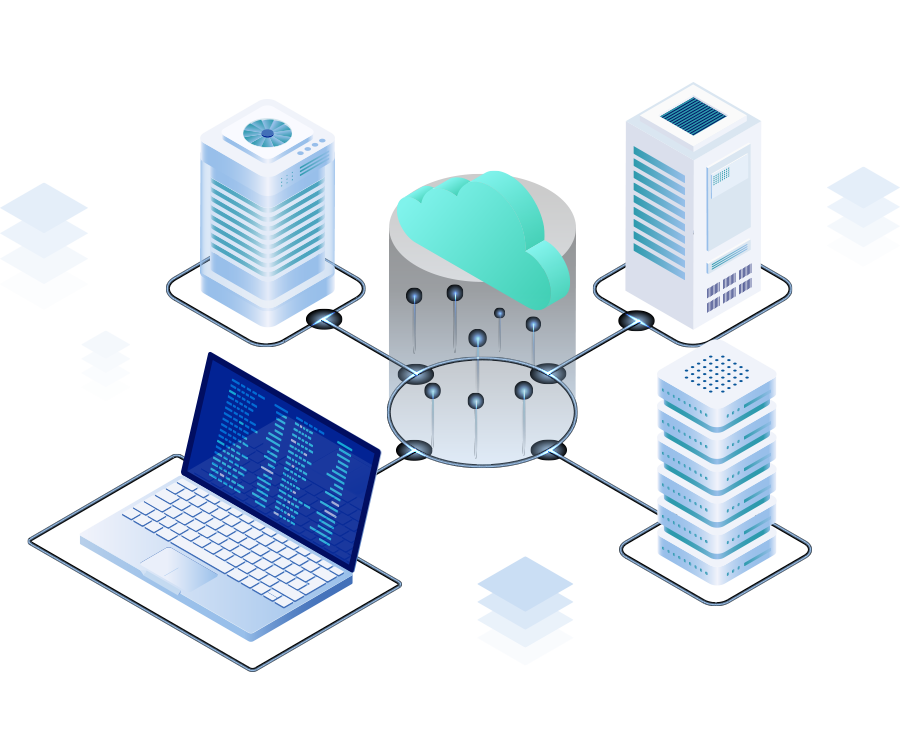 Hands-on Support
We're able to create the feel of a true in-house IT department for your company without the cost of in-house personnel.
Cost Savings
Without the cost of hiring expensive resources, a single monthly cost handles the management of all of your IT equipment and services.
Collective Expertise
Rather than relying on potentially light expertise or minimal IT experience, you'll leverage the collective 5 decades of experience Cloud Technologies offers
The Fear of an IT Disaster
The biggest fear that many businesses face is what to do in case of a catastrophe. Whether a natural disaster or man-made, you need to be prepared for whatever may come. And if disaster strikes, you need to be able to get back to business as quickly as possible. Cloud Technologies provides one if the best systems on the market to ensure business continuity. Our Backup & Disaster Recovery capabilities maintain your system backups in multiple locations to ensure they can be swiftly and easily recovered. Our systems store a copy of your files and data to a separate storage location so that, in the event those files are lost or damaged, they can be restored. By combining data backup and disaster recovery into one comprehensive solution, we provide for easier and faster restores at a moment's notice.
Cloud Technologies Backup & Disaster Recovery Solution for You
Cloud Technologies will design and implement your backup solution. We will ensure that the backup schedule is put into place and replication will be configured for each evening. Our support desk can monitor the backups for issues and resolve them proactively.
Don't pay the ransom when Ransomware hits: Restore from a point in time before the attack and be up and running in short order.
Complete system backups numerous times per day. Every 15 minutes, Hourly, etc.
Multiple Restore points per day
Restore complete system or individual files and/or folders
Restore system to same or different hardware
Instantly virtualize system from any restore point
Migrate from physical system to virtual environment

Backup & Disaster Recovery FAQ's
Here is a few things you might like to know about Cloud Technologies Backup & Disaster Recovery
Is it a good idea to test a restore from backup?
Yes, it is recommended to perform a restore from your backup at least twice per year.
Do we need a disaster recovery plan?
Yes, even the smallest businesses need a recovery plan to avoid loss of business.